World Congress on Ultrasound in Medical Education is taking place in University of California, Irvine during Sep 12-15,2019.
Wisonic Medical, as a key exhibitor, attend this important event
The WCUME highlight is the "Ultrasound World Cup" competition among 12 professional teams, their goal is quite simple – to be the final Winner and awarded one FREE ultrasound !

The organizer is explaining the game rule, and all teams are ready.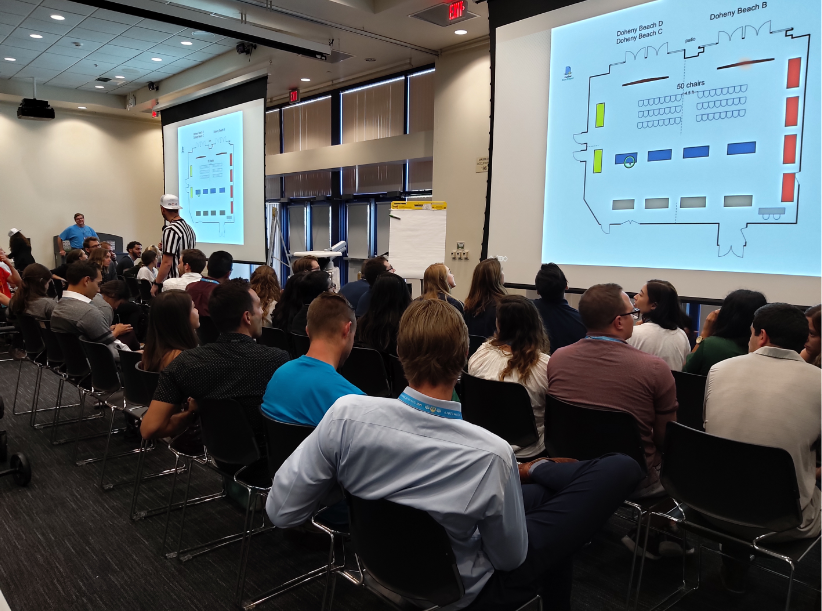 Examiner is checking the ultrasound system and model
The competition is about to start in one minute, relax …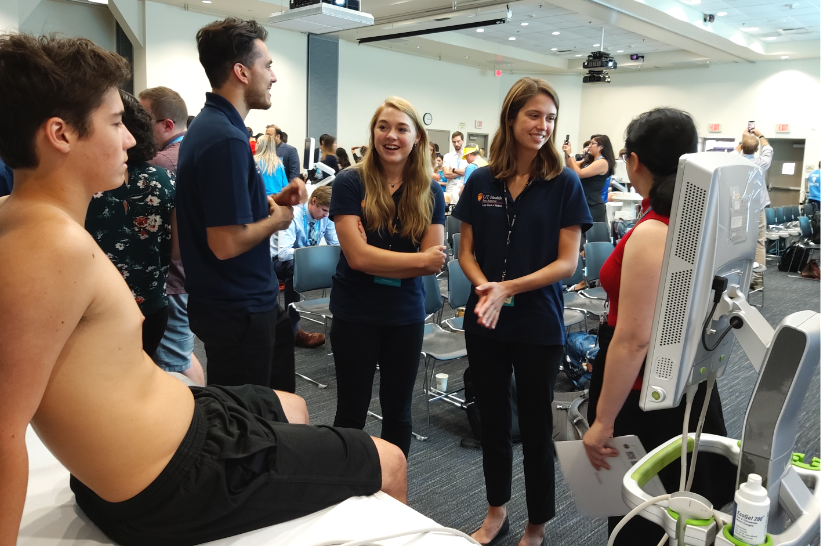 Team from UT Health San Antonio Long School of Medicine
Team from Eastern Virginal Medical School
Team from McGill University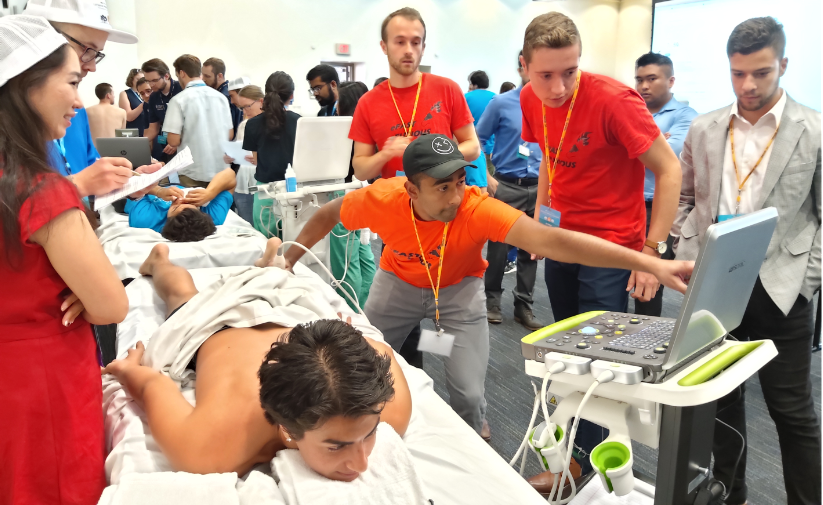 Examiner reviews scanning pearls and pitfalls at the end of each round
What a lovely team !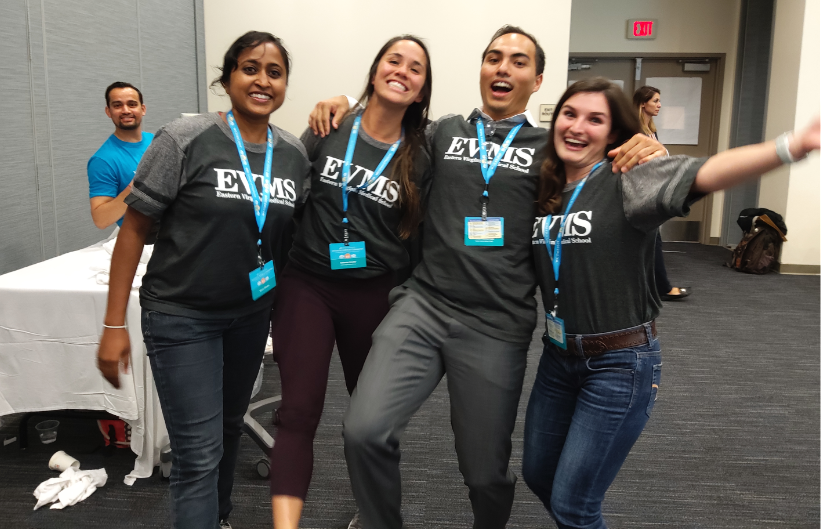 Congratulations to the winner team - eFAST eFurious !